U.S. Virgin Islands
While most catamarans and power yachts offer flexible pick up and drop off locations between the U.S. Virgin Islands and the British Virgin Islands, they all have a home base marina and have a preferred pick up and drop off. The yachts featured below represent those who have a preferred pick up and drop off from St Thomas, USVI. These yachts also offer a USVI or BVI itinerary. We have included a sample itinerary from each region to give you an idea of what to expect. This is particularly helpful if you are arriving from the states and realize you don't have a passport to travel outside of U.S. waters!

We invite you to browse through our featured yachts which include updated photos and pricing as of November, 2018. In addition to our yachts featured on this page, we have access to additional options which we can send you.
Prices listed below are based on 7 nights at full board and include licensed crew, standard bar, operating expenses, cruising taxes and various water toys. For a more detailed explanation of what is included, please visit our: Standard Caribbean Inclusions page located in our FAQ. Many yachts offer 4-6 night charters, sleep aboard rates, captain-only rates and are flexible on their meal plans. We can provide pricing for this upon request. Our featured yachts are constantly growing and changing, so if there is a specific yacht you are interested in….let us know and we will confirm availability and pricing!
For the 2018/2019 charter season, we recommend the USVI/BVI's for those looking to enjoy the water activities the region became famous for 30 years ago. Fishing, diving and snorkeling sites are all in great condition. Many of your favorite beach bars are back up and running and eagerly look forward to your return!
For your convenience, we have also noted which marina on St Thomas the yacht prefers to charter from. If a Tortola or other British Virgin Island pick up is available, we have noted this along with any relocation fees when applicable. Several yachts are very flexible on their pick up location, so you will see them featured in both the USVI and BVI sections. They are happy with either pick up location and their actual location is simply based on their charter schedule and availability.
Just in case you need your "BVI Fix" right now....please visit: The Soggy Dollar Webcam to help keep you excited until your trip!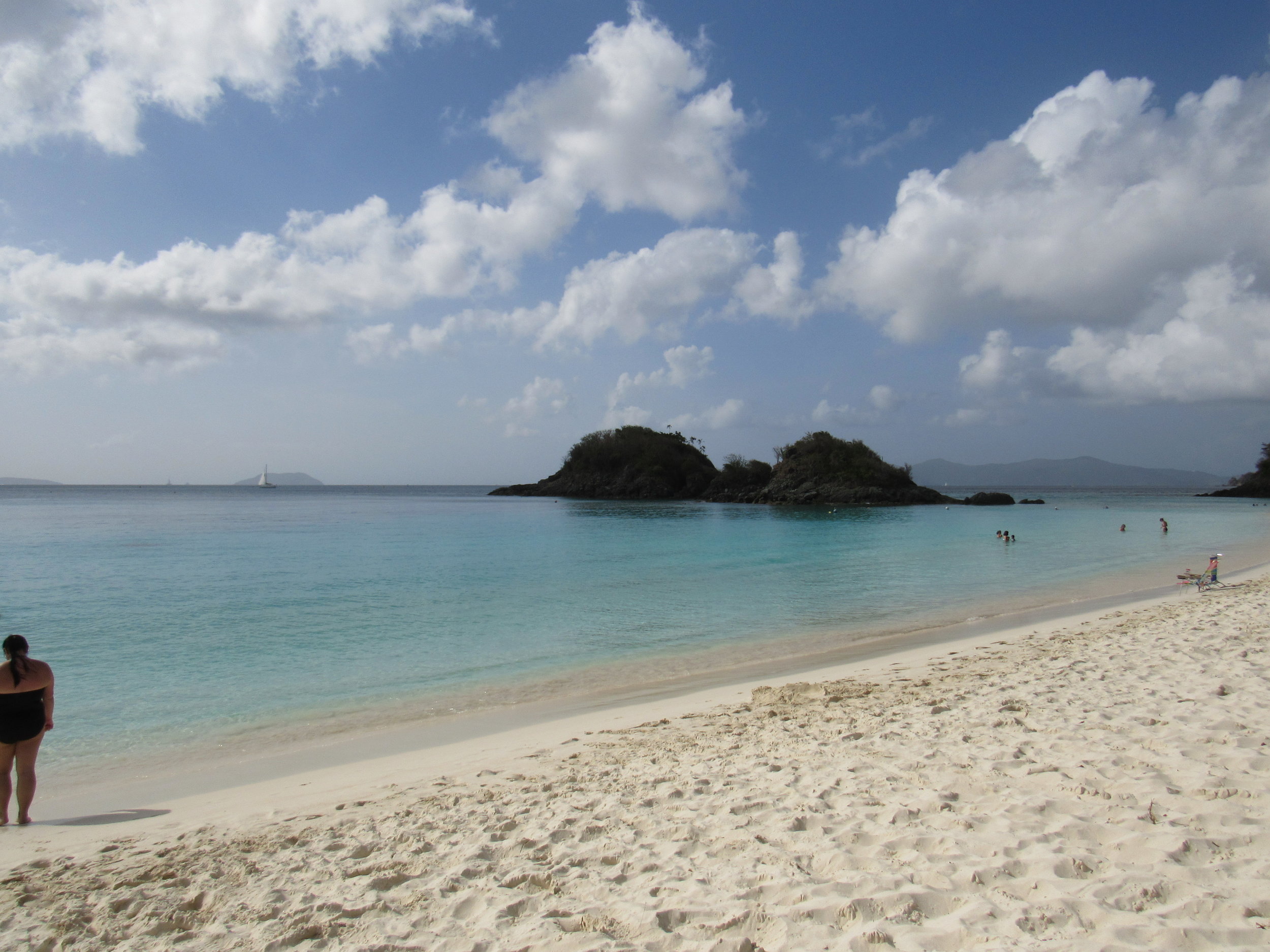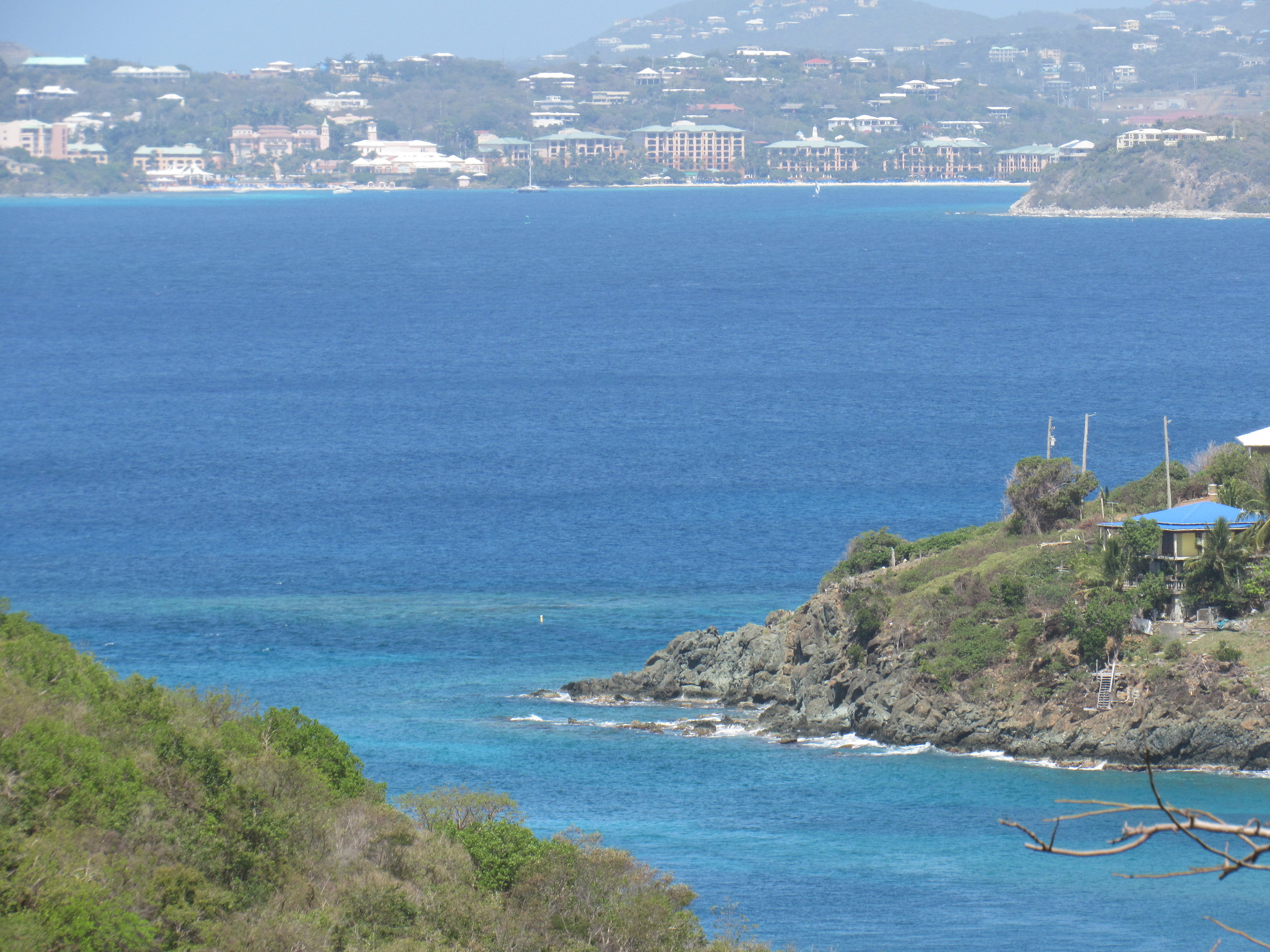 Featured Yachts
Yachts up to 10 passengers/5 cabins:
Yachts up to 8 passengers/4 cabins:
Yachts up to 6 passengers/3 cabins: